—
Verso #9 The Hunting Issue is a response to the growing need for collaboration within the constructs of the educational environment. We ran a series of workshops with a variety of materials & exploration — which proved to be young in its infancy — but could become useful to stimulate collaboration if continued. 165 x 229mm. 58 pg.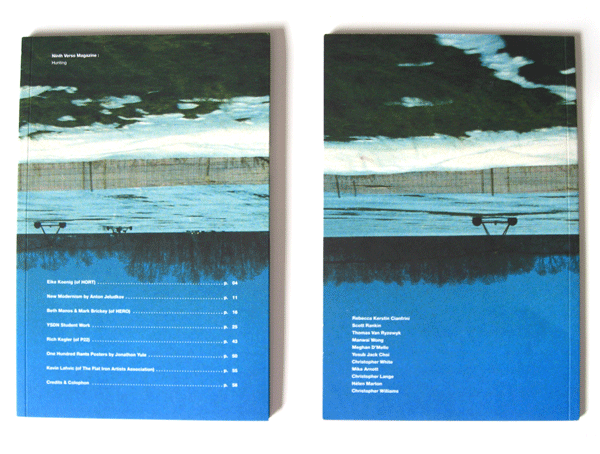 ---
In order to find real material, we set off on an unplanned road trip that took us through Buffalo, Erie, Detroit, Gary & finally Chicago. Published by York University/Sheridan (YSDN). Creative direction with Clémens Phillipe Langemeyer alongside Thomas van Ryzewyk, Scott Rankin, Christopher Williams, Rebecca Kerstin Cianfrini, Christopher White, Manwai Wong, Meghan D'Mello, Mike Arnott, Hélen Marton, Jack Choi.
---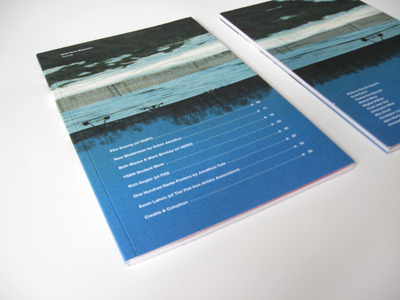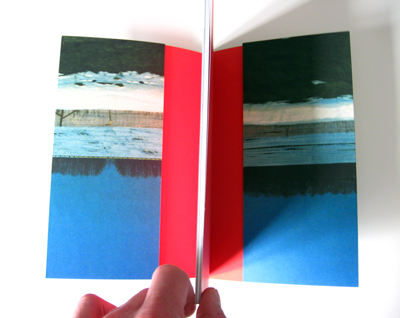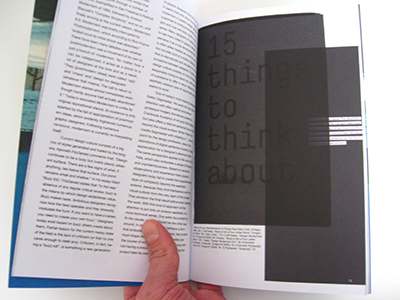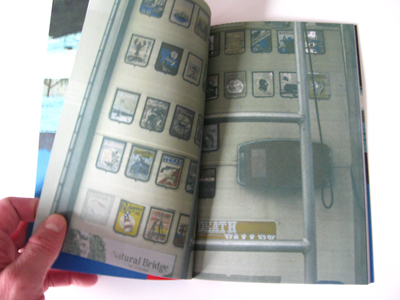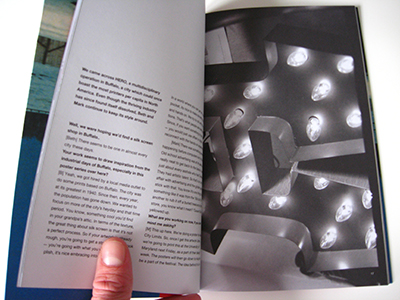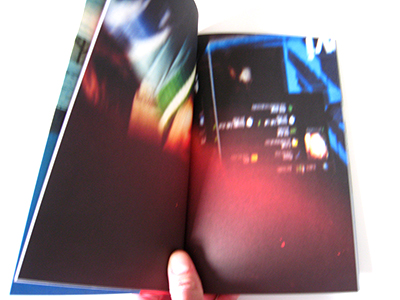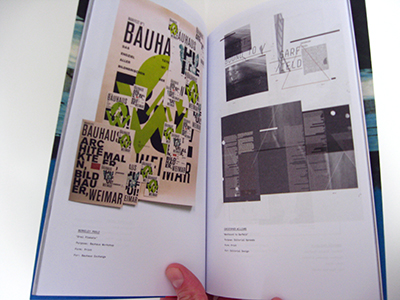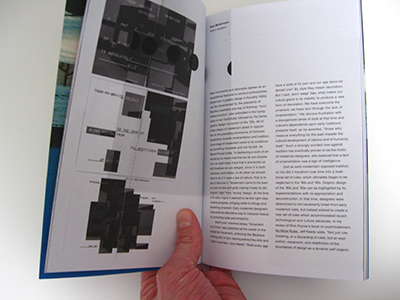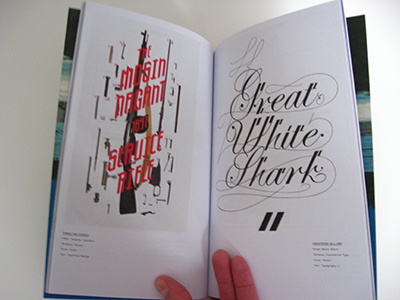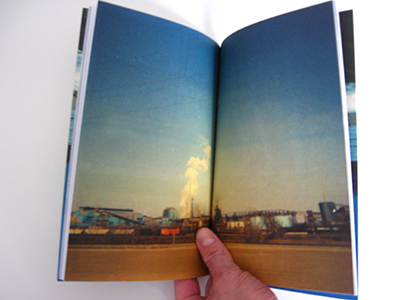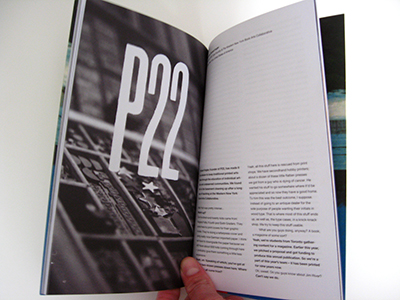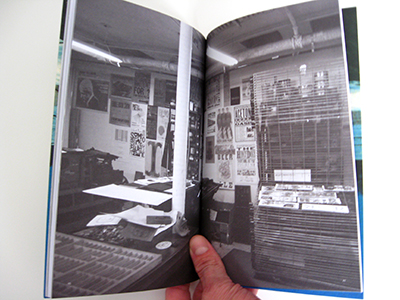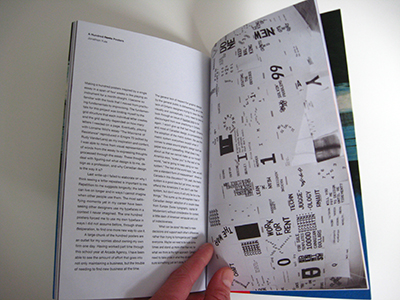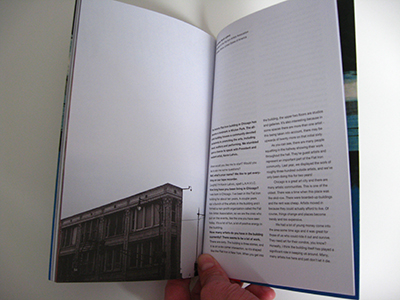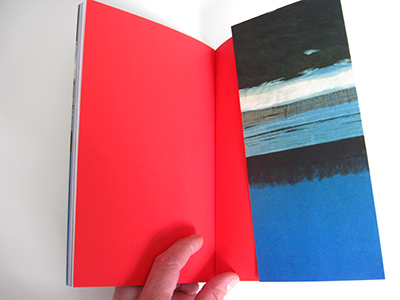 ---
Featuring interviews with:
Eike Koenig of HORT (Berlin, Germany)
Beth Manos & Mark Brickey of HERO (Buffalo, NY)
Rich Kegler of P22 Type Foundry, WNYBAC (Buffalo, NY)
Kevin Lahvic of the Flatiron Project (Chicago, IL)
As well as writing from Anton Jeludkov & Jonathon Yule.
And of course student work.
You can check it out at Swipe in Toronto.

---